Breaking the Cycle
When faced with problems it can seem as if there is no end in sight. No matter what we do the problems continue to persist. These are the times when seeking a new perspective can help.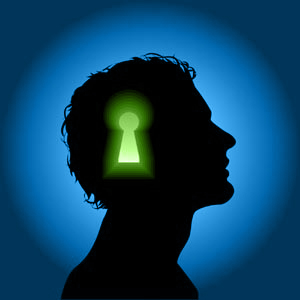 How Can a Psychologist Help?
Our emotions and thoughts are extremely complex. During times of difficulty you may feel like you don't have the key to move past your problems. I offer services to unlock your potential and can help you move toward your goals and dreams.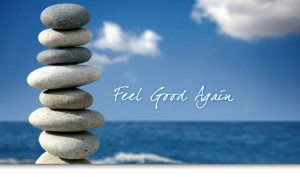 Getting the Help You Need
My mission is to provide you, your child and/or your family with the highest quality services in order to help you achieve your goals in therapy and in life.
Experience and Services
In addition to therapy, I have experience in a variety of psychological services. Please contact my office to determine if I can be of assistance.